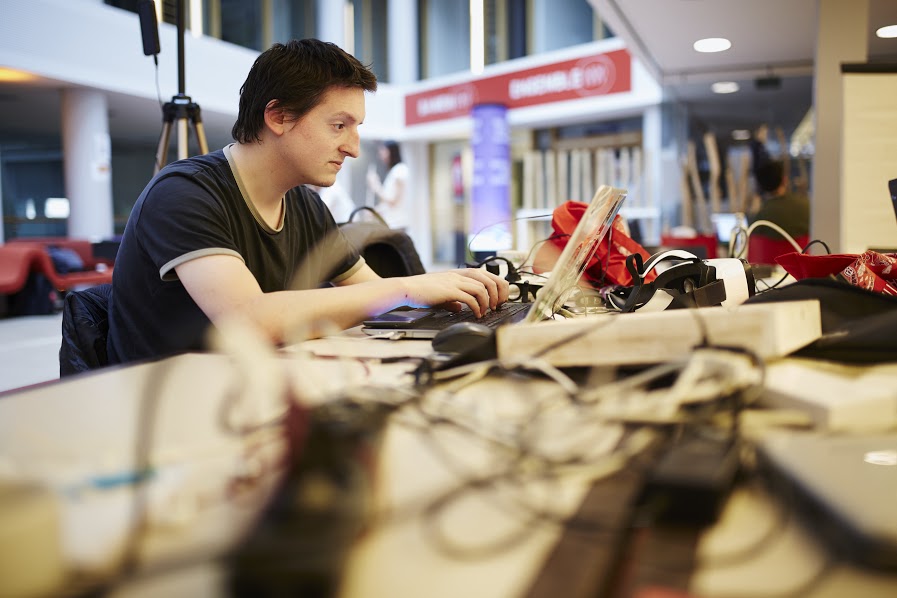 "For me the life is about arriving in to my final days used up, totally worn out and loudly proclaiming "Wow! What a Ride!".
For this reason, I am producing a very huge amount of contents spread through the web and on my hard drives...

I have no clue of where I am going!
But if you want to have fun with me in this adventure.
You are welcome to follow me & join us in this quest.
Join the chat channel (Discord)
Please enjoy the ride & feel free to interact.
Welcome in this crazy adventure.
May the code be with us
_________________________________________________________________________________________
This account is for clean project available or work in progress.
If you looking for old project, shitty project, bugged project & experiments.
You can go there : https://eloistreedustybox.itch.io
Why would you ?
- Some time a shit or bugged project is enough.
- Sometime I stop a project because I don't see viability in the time to invest versus the gain of any sort behind. So if you are interested in one feel free to invite me for a coffee break to speak about it.
- When the code is not lost, it is linked to the project for you do check how we did it. Some asset are from the store and most of my project is done in team. So...don't abused of it. Just look and copy. Don't "take".

Hope it help.